Cricket is constantly evolving as a sport. There have been many changes in cricket over the past few decades. Some rules have changed in the past few years, and it has made cricket an even more competitive sport.
This competitiveness has made it harder for professional Cricketers to break the previous records set by amazing players. In this article, we will be discussing some of these interesting records that seem almost unbreakable.
1. Most sixes in an Over:
The record for most sixes in an Over in International Cricket is six sixes. Only two people hold this record. Herschelle Gibbs and Yuvraj Singh. Herschelle Gibbs struck 6 sixes in an over while playing against the Netherlands. He became the first person to achieve such a feat in International Cricket. It seemed like such a thing could never be achieved ever again.
However, in the same year, Yuvraj Singh equaled the record for the most sixes in an over, playing against England in the 2007 T-20 World Cup. No player has been able to break this record ever since. Alex Hales hit 6 sixes in an over, but that was not in International Cricket. 6 sixes do seem the limit, but it is not.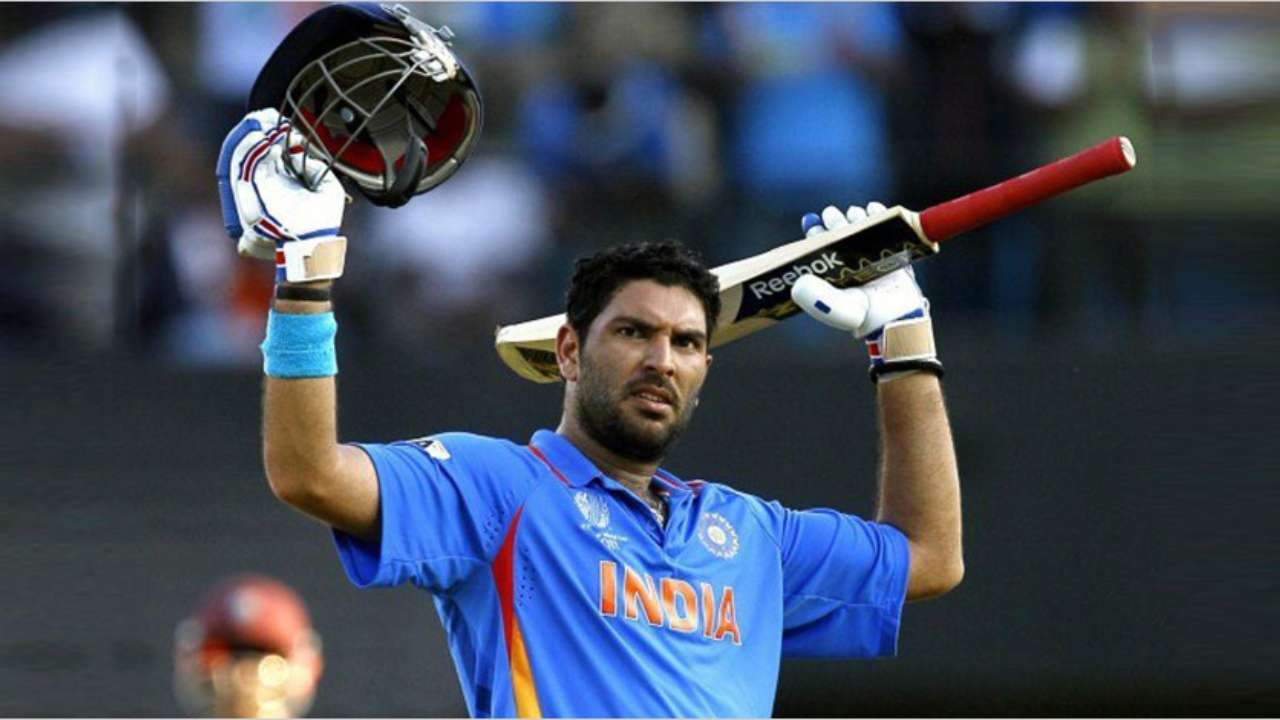 We all know that there is a possibility of a no-ball being balled, which could help break this record. So seven sixes in an over are possible, but it would need quite the luck to pull this off. Thus, this interesting record seems impossible to break.
2. Most wickets in an inning:
There are only two Cricketers in history who have managed to take all 10 wickets in an inning—England's Jim Laker in 1956 and India's Anil Kumble in 1999. Anil Kumble's 10 wicket haul is more famous since it was more recent. In a test match against Pakistan in Delhi, Anil Kumble bowled the whole Pakistani team out in a single inning. Kumble's right arm leg-spin was just too much for the Pakistani batsmen to handle that day. Not even a single batsman that day could manage to survive Kumble's wrath. No one has been able to break or even equal the record ever since. And it seems this record will never get broken since the maximum number of wickets a player can get is 10.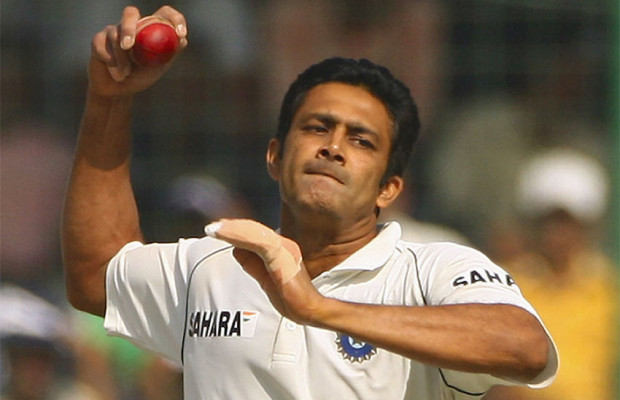 3. Most wickets in Test Cricket:
Test Cricket is all about patience and tactics that work out in the long term. When compared to T20 and ODI, Test Cricket is the most challenging platform. This is especially the case for bowlers. Bowlers have to bowl for entire days without getting wickets. The batsmen's defensive approach in Test Cricket results in a lot of blender bowlers losing their patience. Test Cricket drains the energy of the bowlers. This is one reason why many International Cricketers prefer to play ODI and T-20 over Test Cricket. To take one wicket is a great deal in Test Cricket.
However, to take 800 wickets like Muttiah Muralitharan seems almost impossible. And over the course of time, cricket has become even harder for the bowlers. This makes it even harder to break Muttiah Muralitharan's record. You would have to take wickets constantly in every single test match you play to break this record. With the current state of bowlers, who do not like playing in Test Cricket, this record seems impossible to break.
4. Most runs by a Batsman in an inning: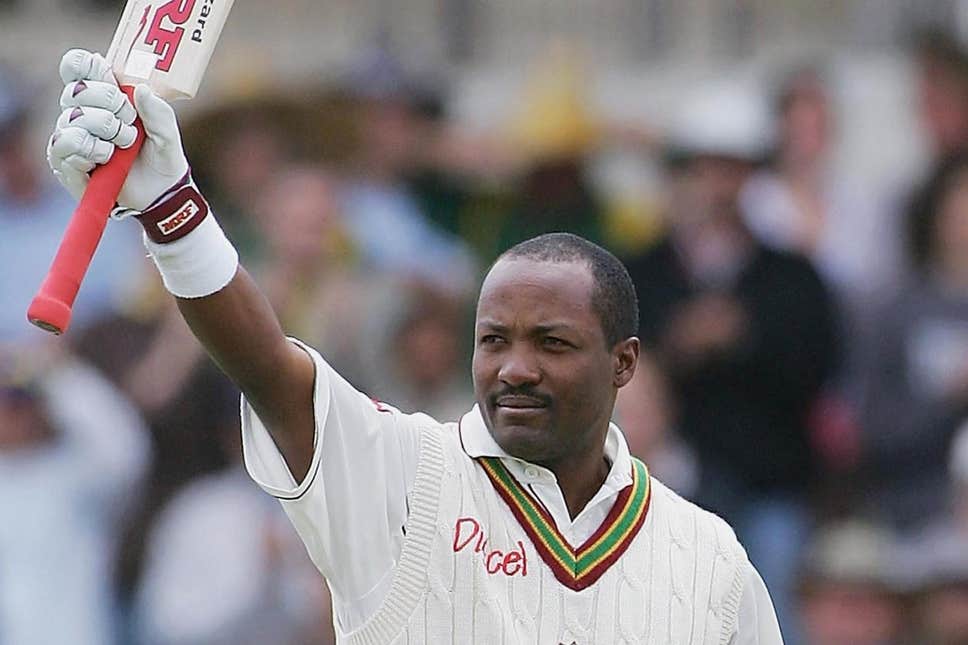 Players are given great praises for scoring 100 runs or a century in an inning. Scoring a century is not that common for a player. Scoring 200 runs in an inning is even harder and even rarer. These special double-centuries are remembered for years. Triple-century or 300 runs in an inning is extremely rare. Not everyone can score 300 runs in an inning. There have been very few players who have reached this milestone. Such innings are remembered for a very long time.
However, the record for the most runs in an inning is held by none other than the great West Indian Batsman, Brian Charles Lara. Lara scored an unbelievable quadruple-century or 400 runs in an inning vs. England in 2004. Lara broke the previous record of 380 runs in an inning by Australia's Matthew Hayden. Nowadays, such a record would seem impossible to break because cricket has gotten much fast-paced, and teams are now ready to take risks to win the Test match.
Most teams now declare an inning if they feel like they could bowl the other team out before they could chase the target. Therefore, innings nowadays do not usually last longer than a couple of days. Not to mention that scoring 400 runs in an inning is an arduous task in itself.
5. Highest career batting average:
Having a high batting average shows how good a player is. Most players celebrate if they have an average higher than 50. To have an average above 60 is even better, and only the very best players in the world can achieve such a status.
However, there is only one player in the history of cricket that could achieve an average unmatched by everyone else. That player is Australia's, Don Bradman. Bradman had an average of 99.94. The difference between Don Bradman's average and the second place's average is greater than the difference between the second and the 50th place. Bradman played 52 test matches in his career and scored 29 hundred and 13 50's. He had a high-score of 334 runs. Ironically, Don Bradman got out for 0 runs in his very last innings. If he had scored even a few runs, he would have been the first and only player with an average of over 100.
Unfortunately, Don Bradman did not get a chance to bat twice in his last test match since Australia won quite easily. This record seems unbreakable in today's climate.
Conclusion:
These were just five of the many interesting International Cricket records that seem unbreakable. Honorable mentions include AB Devilliers fastest Century and Shoaib Akhtar's fastest delivery bowled. Even though all of these records seem very tough, they are still not completely impossible to break. The old record for the fastest century held by Pakistan's Shahid Afridi also seemed unbreakable once. Although it would require something very special to break these records