Coffee is the second most popular drink in the world, the first being water. A lot of people can't work properly unless they drink a cup of coffee in the morning. For them, coffee gives them the energy boost that they need to work. Besides providing an energy boost, there are other benefits of drinking coffee as well. If you like to drink coffee and search for what benefits it provides you, you have arrived at the right place. Here are some of the best advantages of drinking coffee:
Health Benefits of Coffee: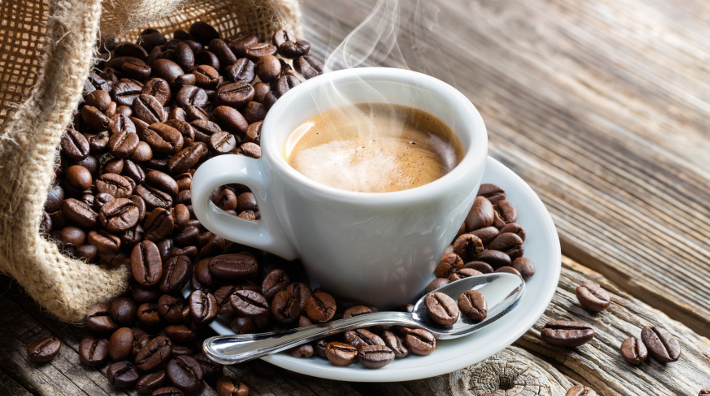 Health benefits of coffee are of the prime importance, mentioned below:
Many people have this misconception that coffee is extremely unhealthy and harmful to our health. This is not the truth, though. Drinking coffee has several health benefits. Coffee beans contain many nutrients. These nutrients are also present when the drink is made. It has antioxidants and a lot of vitamins which help in reducing depression and prevents many other heart conditions. It can also reduce the risk of other illnesses such as Alzheimer's disease and liver-related problems. Moreover, coffee comes with many mental benefits too. It can help make your memory and reaction time much better. Not to forget why people actually drink coffee. Coffee provides them with an energy boost which helps them get rid of any fatigue and laziness. Coffee is also good for anyone wanting to lose some weight. It helps make your metabolism rate better, which is great for weight loss.
Relaxes People:
For most people, unless they drink coffee, they don't feel comfortable. Coffee provides them with the comfort that they need to become productive. Students who study the whole night and feel sleep deprived can drink a coffee cup and feel normal again. In winter, coffee can be treated as means of keeping yourself warm and cozy. And in summers, iced coffee relaxes people in the hot climate. The flavor of the coffee is just so likable.
Helps Interact with Other People:
Many people love to meet each other at coffee shops. It can be friendly meetings at coffee shops, or it can be business meetings too. This is because, as previously mentioned, coffee is used as a means of relaxing. It comforts people and has become a norm in society. People have been meeting in coffee shops for a very long time now. People relax and discuss everything they need to with their friends to catch up. Time passed in a coffee shop feels great to most people.
Conclusion:
Is it clear to you now: Why do people drink coffee? Drinking coffee has become a routine for many. It has caffeine in it, so a lot of people do get addicted to coffee too. But as we all know, overdoing anything has bad consequences too. So healthily drink coffee and try not to get addicted while doing so.