The science fiction genre is famous with both viewers and critics. It covers topics ranging from extraterrestrial life to robot invasions, frequently integrating social concerns and philosophical musings into the larger-than-life action and visual effects.
The construction of foreign locations and contemporary technologies appears to be just what the medium of cinema was meant to do. Science fiction has existed in cinema for as far as there have been movies. But, which are the greatest? It's a near-impossible task to figure out. But we're going to do it nonetheless.
If you want to push your curiosity and explore undiscovered planets from the comfort of home, go no further than the Top 11 Science Fiction Movies of All Time.
2001: A Space Odyssey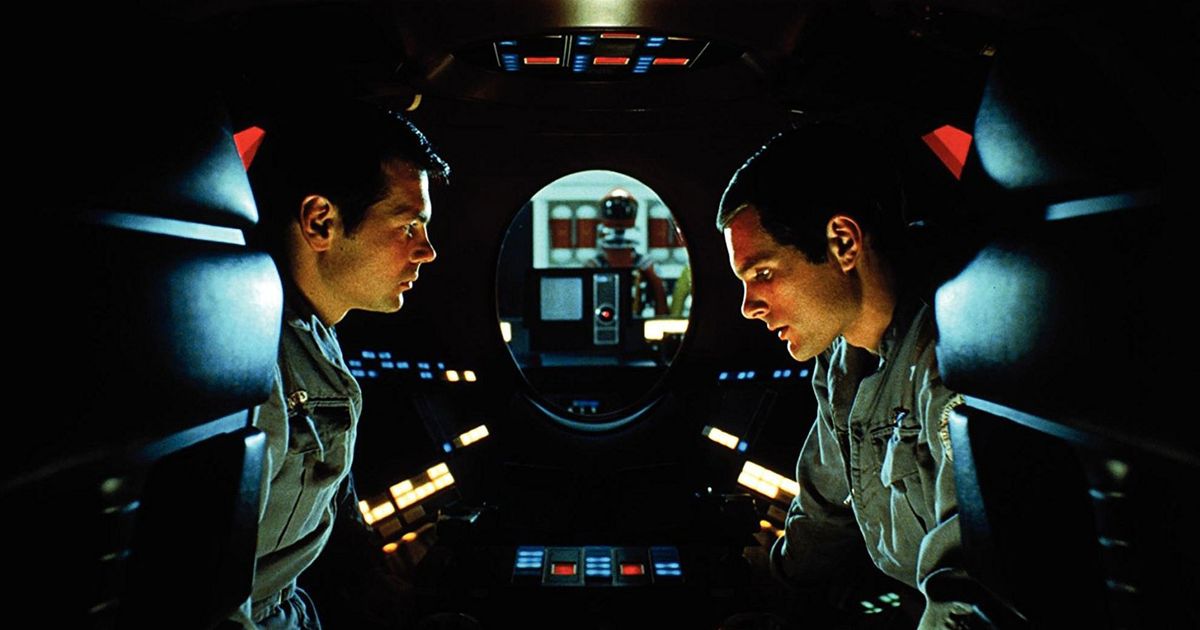 Based on Arthur C. Clarke's short tale The Sentinel, Stanley Kubrick's landmark epic bridges the gap between high, intellectual sci-fi and more approachable mainstream entertainment. However, simplifying the account is a challenging endeavor. The entirety of 2001 revolves around a crew traveling across space, only for their artificial command center to become malevolent.
However, we may also perceive the birth of humanity and our growth as something higher in this context. Thanks to its fantastic photography and realistic effects, 2001 remains among the most famous and impactful sci-fi films of all time. We cannot emphasize enough how: do not stream on a mobile phone or laptop. Every shot is an intricately rendered picture. and you should see it on the giant screen available – whether it's a TV or projector. When you watch Kubrick's masterwork, you'll know why we named 2001 the finest sci-fi film of all time.
Wall-E
Another of the finest science fiction films ever produced deals with artificial intelligence, synthetic love, and the destruction of the human environment. It's also an animated Pixar film. Pixar has a relatively close reputation for making fantastic movies, but Wall-E may be in a league of its own. It's a film so brilliant that it doesn't even need language for half of its running length. It is, by far, the finest animation science fiction film creation, and Wall-E will remain one of our beloved sci-fi icons for the rest of our lives. One of the most significant movie relationships of all time is the one between Wall-E and Eve.
Interstellar
The 2014 dystopic space adventure follows ex-NASA pilot-turned-farmer Joseph Cooper and a team of three other astronauts as they are humankind's final hope in looking for a new homeworld in a faraway galaxy. The film, which also starred Anne Hathaway, Jessica Chastain, and Michael Caine, was nicknamed an "intergalactic extravaganza" for smoothly fusing serious scientific issues and stunning visual effects with stunning visual effects, basic human feelings, and tuneful father-daughter relationship issues brought to life by Hans Zimmer's score.
The Matrix
The finest movies are those that surprise you by being terrific when you least expect them. So when The Matrix was premiered in 1999, it astonished almost everyone. Its cutting-edge usage of "bullet time" cinematography and "wire-fu" martial arts, coupled with a dystopian atmosphere, was unprecedented.
Blade Runner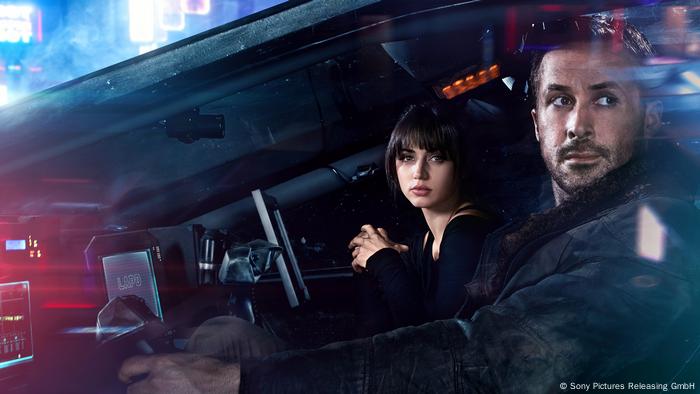 The notion that Blade Runner is getting a sequel many years is proof enough of the film's longevity. Ridley Scott's narrative about a world in which androids nearly identical to humans dwell among us captivated audiences. 
Back to the Future
Back to the Future is one of the most definitive time-travel films. The winding, looping, self-aware causality of the film is a brilliant achievement of composition, pace, and wit. However, the lofty idea is simply one aspect of making Back to the Future a masterpiece. Whereas other science-fiction films may risk all on a cosmic invasion or the salvation of entire worlds, the stakes in Back to the Future are never higher than Marty defending his family.
Star Wars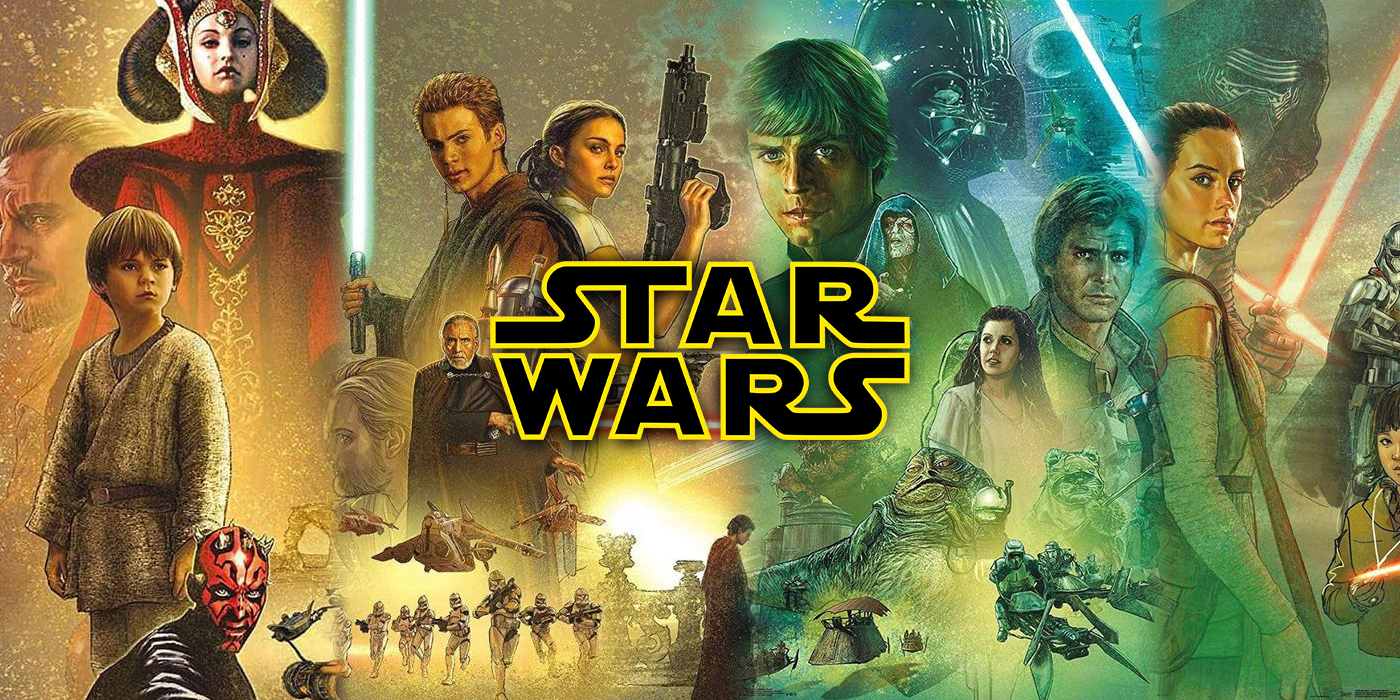 Star Wars, subsequently was renamed A New Hope.  It presented us to that fabled galaxy far, far away, and full of endearing animals and funny characters. This picture, a classic tale of good vs. evil, influenced several viewers and creators alike. However, while the effects wowed everyone (and continue to do so), it was the world's cohesion that genuinely stood out.
Aliens
Aliens are the perfect embodiment of a superb sequel. Whereas Alien was a fantastic piece of fright cinema, Aliens takes the idea of scary foreign life and turns it into an excellent action film that is both loud and intellectual.
Avatar
The epic directed by James Cameron smashed all benchmarks to become the second highest-grossing picture of all time. The film follows Jake's blossoming passion for another Navi, Neytiri (Zoe Saldana), as he strives to gain the trust of the Navi tribe, all of which culminates in an epic struggle for the preservation of the alien planet and its strange population.
Terminator
The Terminator is a minimal-budget, top-notch film that depicts a love tale set in a world of machinery. Arnold Schwarzenegger played the main character in James Cameron's 1984 film, a machine sent backward in history to murder Sarah Connor (Linda Hamilton). The resistance sends her a bodyguard, Kyle Reese (Michael Biehn), who will go to any length to keep her alive.
Planet of the Apes (1968)
The last on our Top 11 Science Fiction Movies of All Time is Planet of the Apes. The first Planet of the Apes is a film that is brimming with creativity. Clever monkeys abduct a crew of astronauts after falling upon a distant continent. Planet of the Apes is a film about humankind regressing its primitive beginnings and the terrible knowledge that time is finite. To cap it all off, the film's finale is among the finest in science fiction history.
Conclusion
There are thousands of graphically stunning and mentally challenging Sci-Fi movies worldwide that affect our lives. Still, we decided to pick the Top 11 Science Fiction Movies of All Time, and I'm pretty confident there will probably be thousands more still to arrive!